1
« on: 24 April, 2017, 12:15:06 am »
Please vote for one
FIRST
, one
SECOND
and one
THIRD
- first will get 3 points, second 2 and third 1 point.
The vote is decided by total points accumulated overall. You can honourably mention up to five other entries and these HMs are used to decide on tied scores so use them wisely and be aware that saying "all other entries"
won't be counted
. The deadline is midnight GMT on Sunday 31st of April.
Adam Green - Sláine (Unfinished)



Alan Byrom - He Didn't Think It Too Many



Albion1 - Slough Feg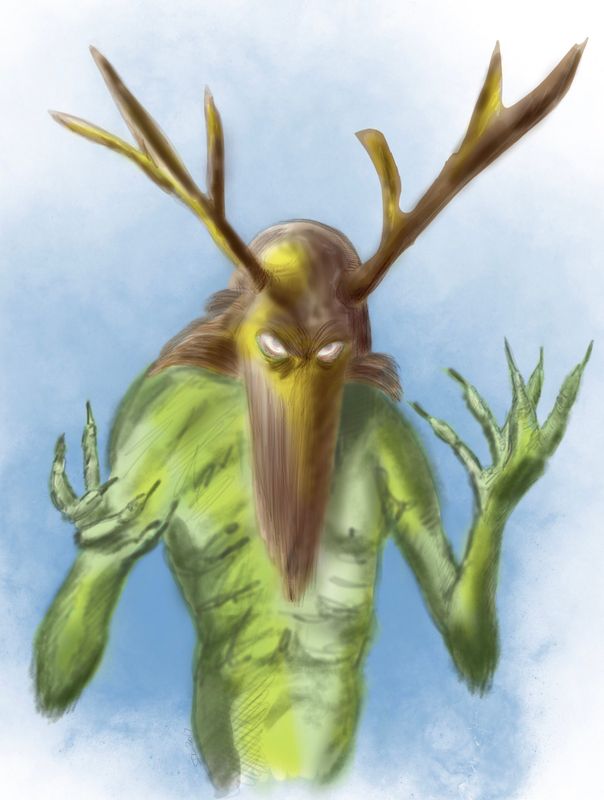 Albion2 - Sloth Feg



Bolt-01 - Ukko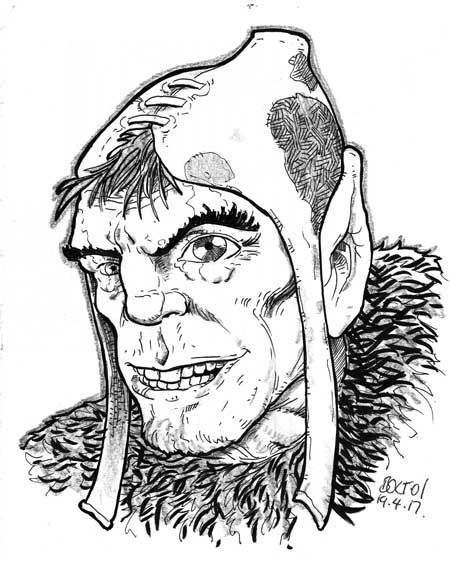 Damian Edwardson - Sláine



Darren Stephens - Warp Spasm, Massimo Style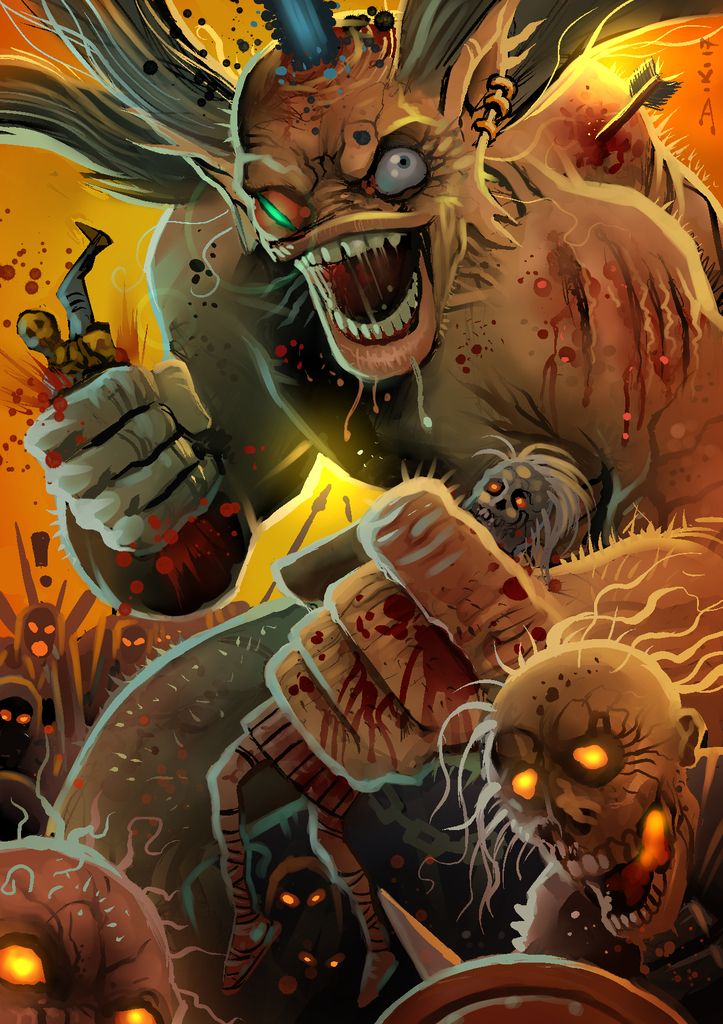 flip-r mk2 - Niamh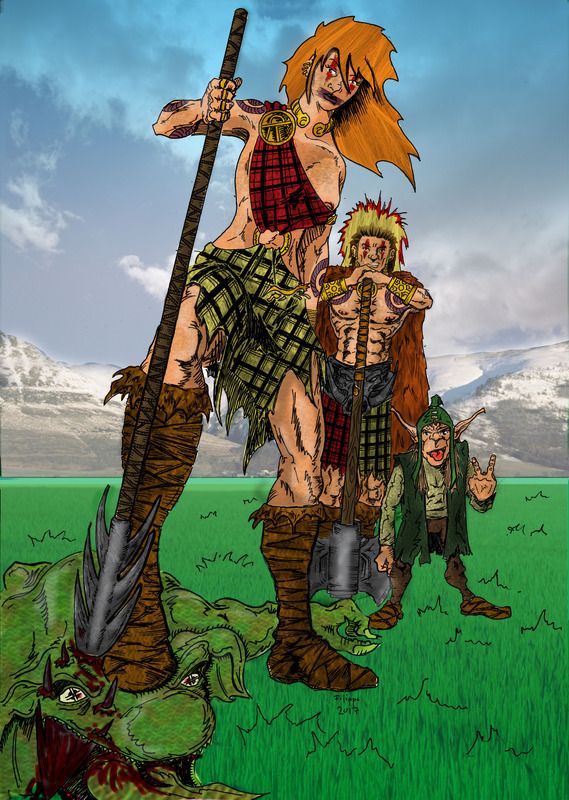 Goaty - Warp Spasm



James London1 - Monster



James London2 - Mug-Shot or Headbutt



James London3 - Axe



james newell - Hack Mills



Karen Holloway - Blessing by the Goddess Danu



Leigh S - Journey to Dinas Emrys



Mark Higgins - Sláine and Niamh Go Hunting for Truffles



Michael Patrick Hartwell1 - Sláine



Michael Patrick Hartwell2 - Sláine



Patrik Lydman - Sláine and Niamh in the Wasteland



Paul Greathead - My Little Horned God



Paul Somers - Aladdin Sláine



RaggedMan - The Warped One



Rana Raeuchle - Sláine



Tulio Vilela - Sláine the Wanderer
YOU HAVE 'TIL THE END OF NEXT SUNDAY